Add More Space to Your Home With Donny's Home Improvement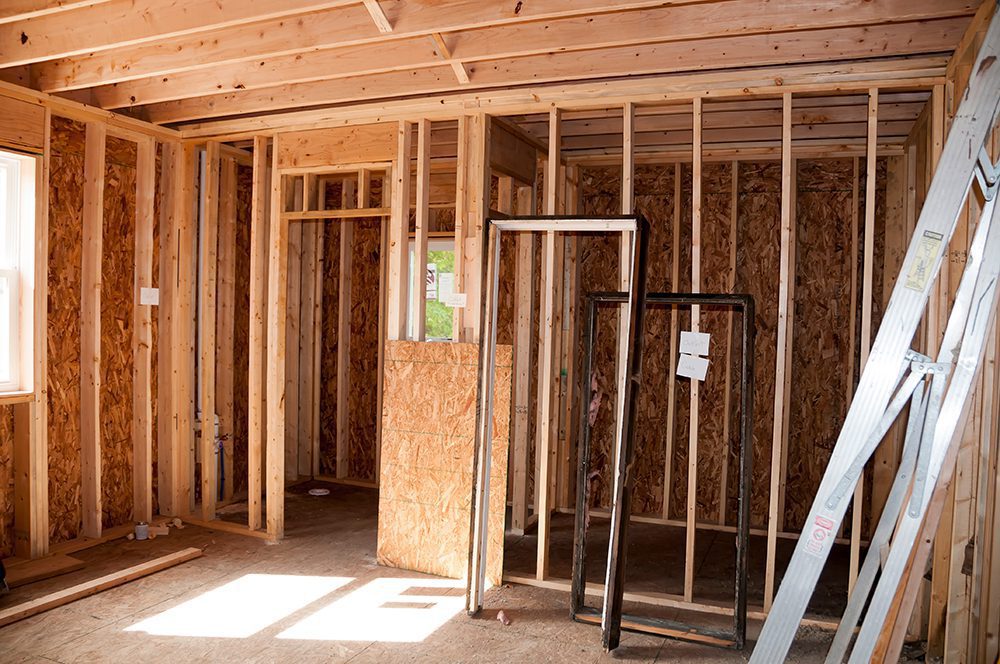 Are you looking to add extra space to your home?
Room additions can be a great way to increase your living space without the hassle of moving to a new location. At Donny's Home Improvement, we specialize in creating custom room additions that seamlessly blend into your existing home and meet your specific needs.
When it comes to room additions, there are many options to consider. Whether you want to add a new bedroom, bathroom, kitchen, or any other type of space, our team of experienced contractors can help make it a reality. We work with you to design and build an addition that fits your budget and meets your needs.
One of the benefits of choosing a room addition over moving to a new home is the ability to customize the space to your exact specifications. Whether you want a spacious master suite or a cozy home office, we can make it happen. We also take the time to ensure that the addition blends seamlessly with your existing home so it looks like it was always a part of the design.
In addition to adding extra space, room additions can also increase the value of your home. A well-designed and constructed addition can be a major selling point for potential buyers, making it a smart investment for the long term.
At Donny's Home Improvement, we pride ourselves on our attention to detail and commitment to customer satisfaction. We take the time to listen to your ideas and needs and work with you every step to ensure that your room addition is a success. Contact us today to learn more about our room addition services and to schedule a consultation.